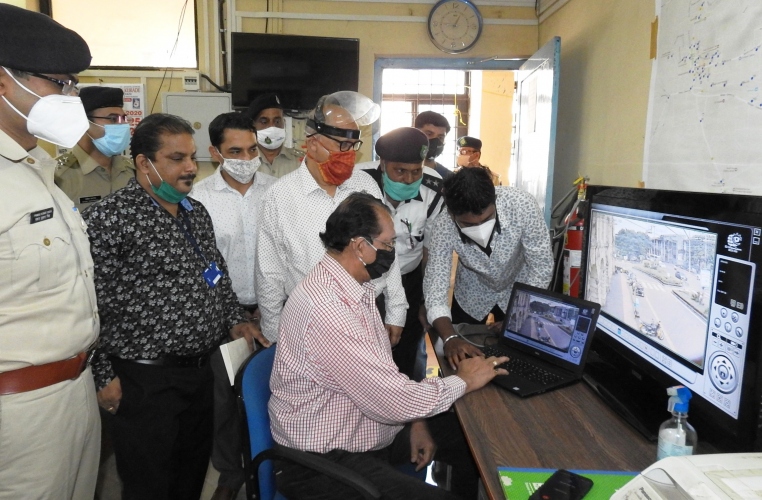 MARGAO
South Goa MP Francisco Sardinha has said he will honour the promise made by him to fund new CCTV cameras for the commercial capital.
He, however, hastened to add that the promise will become a reality only when his office receives a comprehensive proposal from the Margao Municipal Council along with a resolution.
Admitting that he had promised to fund the CCTV surveillance cameras project for Margao city, the MP, however, said that his office will sanction the funds under the MPLAD scheme only after receiving a comprehensive proposal from the authorities.
"I am open to the proposal to install the latest surveillance cameras in Margao city. I had made clear at the time of inauguration of the cameras that these are not to punish citizens, but to maintain vigil on anti-social and criminal elements," Sardinha said.
He added: "Let the proposal come from the Margao Municipal Council and the police about their requirements. The cameras can be even sanctioned phase-wise depending on the funds availability."