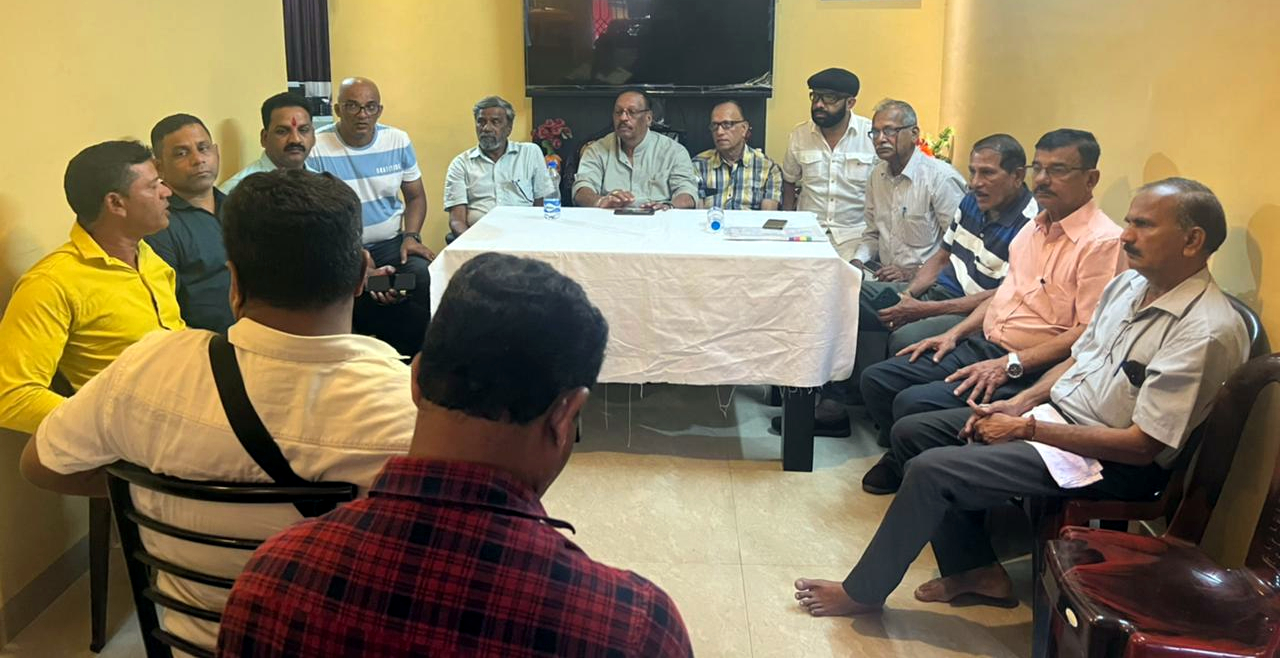 CANACONA
A day after Canacona BJP submitted a letter to Canacona MLA and Speaker Ramesh Tawadkar for the resumption of long-distance train halts at Canacona, the Canacona Railway Stop Bachao Action Committee (CRSBAC) met and threatened an agitation if the train halts were not resumed by February 10.
Members of Swabhimani Jagruth Canconkar, Senior Citizens of Canacona, "Vision & Mission…Progressive Canacona", Jana Sena Warriors and concerned citizens of Canacona met under the banner of CRSBAC on Friday, to discuss and deliberate future plan of action to intensify the railway agitations.
After discussing all pros and cons of the issue, it was decided to give an ultimatum of February 10, since an ultimatum of 15 days had been given on January 19 and it has expired.
"If the Konkan Railway, the MLA of Canacona or the State government fail to resolve the issue of stopping/halting long distance/express trains at Canacona Railway Station by February 10, it has been decided to intensify the railway agitation and it could be in the form of a Rasta Roko, Railway Roko or Canacona Bandh," declared CRSBAC Coordinator Janardhan Bhandari.
The members warned the government that it would be held responsible for any untoward incident arising from the agitation.