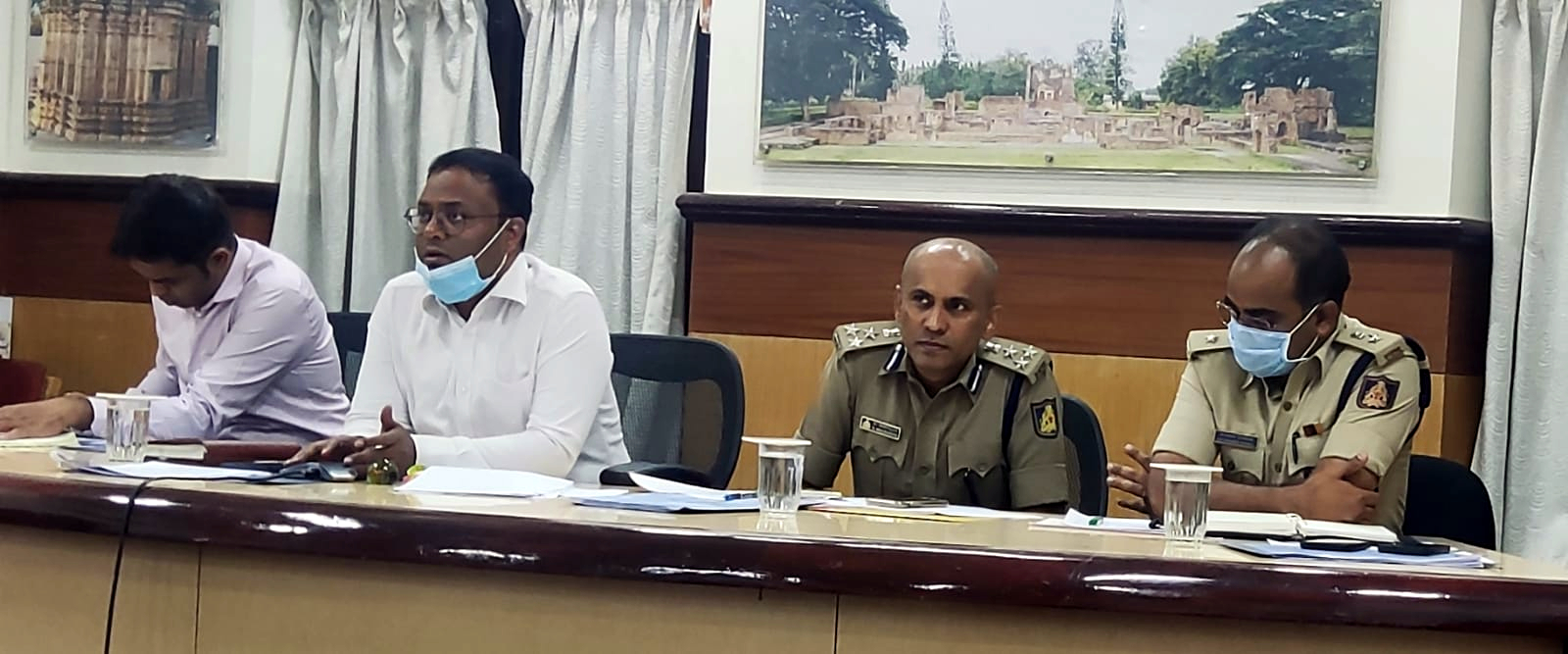 BELAGAVI
District authorities in Belagavi have stepped up vigilance ahead of the forthcoming Assembly elections in Karnataka and have set up 24 inter-state border check posts at Goa and Maharashtra borders to stop the flow of illicit liquor and cash.
Four check posts are on the Goa border, while 20 are on the Maharashtra border where a 24x7 vigilance is being maintained.
Reviewing the election preparations in the district on Tuesday, Deputy Commissioner Nitesh Patil said that a total of Rs 1.49 crore, including cash and Goa liquor, was seized at the check posts across the district.
"I have directed officials to be alert 24x7 and check every vehicle. Travel of passengers from the transport vehicles too has been banned strictly. We are closely monitoring the movement of vehicles and stringent action would be initiated against those flouting the directives," DC Patil said.
Furthermore, after the implementation of the model code of conduct, every permission regarding election campaigns should be given by the electoral officers of the respective constituencies through a single watch system.
In this regard, Patil suggested that a single inspection system should be prepared in coordination with the department concerned.
City Police Commissioner Dr MB Boralingaiah, District Panchayat Chief Executive Officer Harshal Bhoyer, Superintendent of Police Dr Sanjiv Patil were also present during the conference.