2 private contractors engaged to take up drain desilting works at Rs 16.61 lakh; deadline of 45 days set to complete works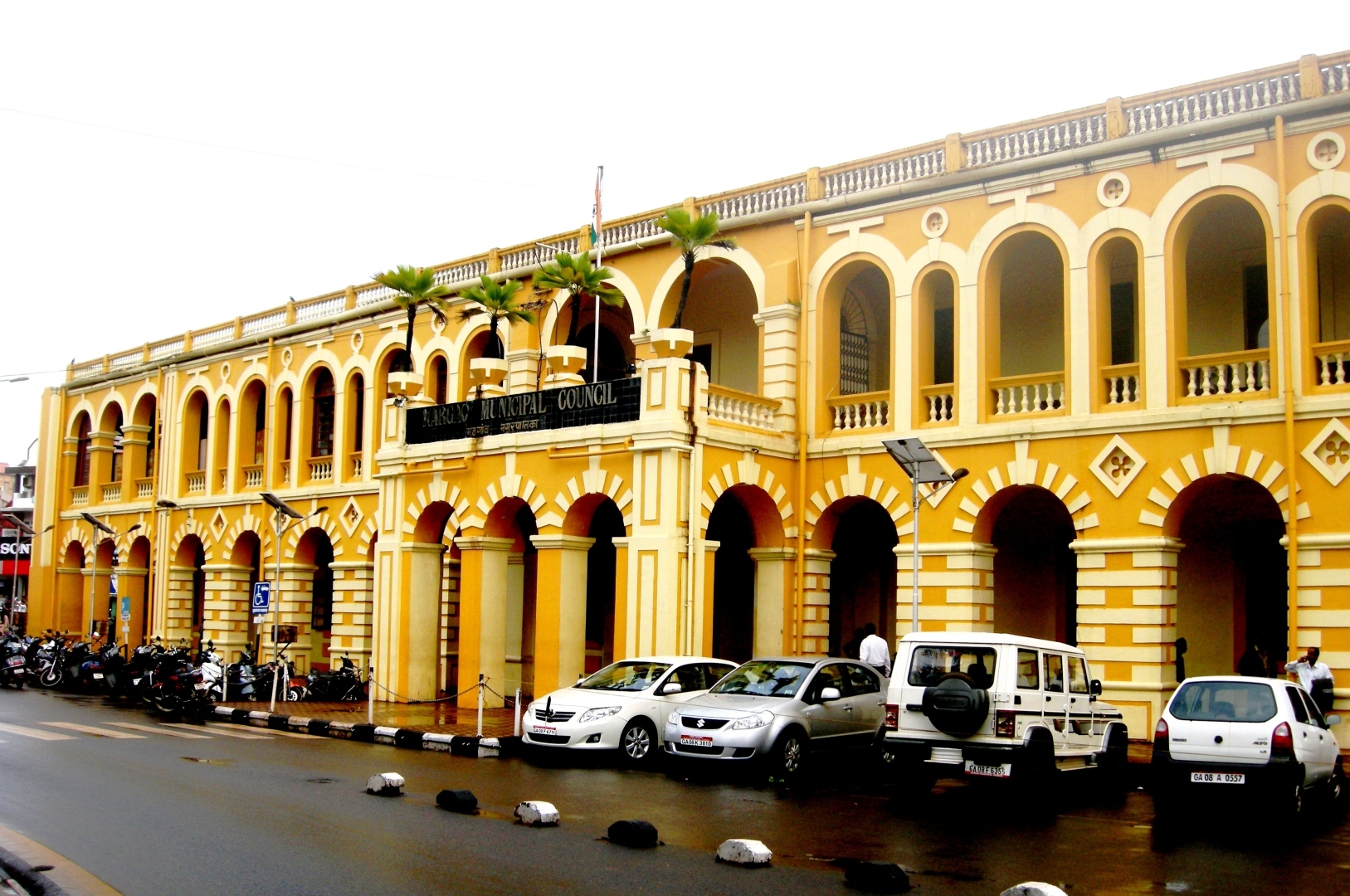 MARGAO
Dark clouds are hovering over the sky, with some places in the State being lashed by heavy pre-monsoon showers.
Even as the monsoon season seemed just days away, welcome to the commercial capital, where the Margao Municipal Council is bracing to take up the annual work of desilting of drains ahead of the monsoons through private contractors at a cost of a whopping Rs 16.61 lakh.
Take note, the private contractors have been given a brief by the civic body to complete the work of desilting of the drains within 45 days, indicating that the work of clearing the storm water drains is expected to end only by June end or early July when the South West monsoons would significantly advance in the State.
While the City Fathers and the Municipal babus have attributed the delay in undertaking the pre-monsoon works to the intervening election code of conduct, citizens and city-based activists have cried foul over the entire exercise, which has been bagged by two contractors.
That's not all. Even as the two contractors are bracing up to take up the desilting work, around 50 workers of the Margao Municipal Council are presently engaged in clearing the drains in different wards.
"May God, and the conscience of the concerned councillors and Municipal staff, guide them to record only the work actually executed by the contractor's workers, and not the work executed by the Municipal workers, at the time of preparation of the bills of the contractor's," sarcastically remarked Shadow Council for Margao convenor, Savio Coutinho.
He said while the Council found various excuses, (including the February election code of conduct) for the delay in commencement of the pre-monsoon desilting work, it will not be shocking for Madgaonkars to realise that their Council has absolutely no idea which drains are to be cleared via the six tenders floated by the MMC.
It may be recalled that two years back, the Lokayukta had questioned the Council over the estimates prepared by the MMC which had common/uniform amounts for all the desilting works. This time around, the MMC has adopted a different method, by inviting tenders for "supply of workers" for the desilting works.
"In this new "scheme", 4 tenders are drawn for desilting work in a cluster of 6 wards each for 3 tenders, and 7 wards for one tender. While the contractor has to engage 450 workers/mandays in each of the 6-ward clusters, the successful bidder for the 7-ward cluster should engage 525 workers/mandays. As per the work order, the pre-monsoon works shall commence from May 18 and has to be completed by July 2, by which time the monsoons would have advanced," Coutinho said.