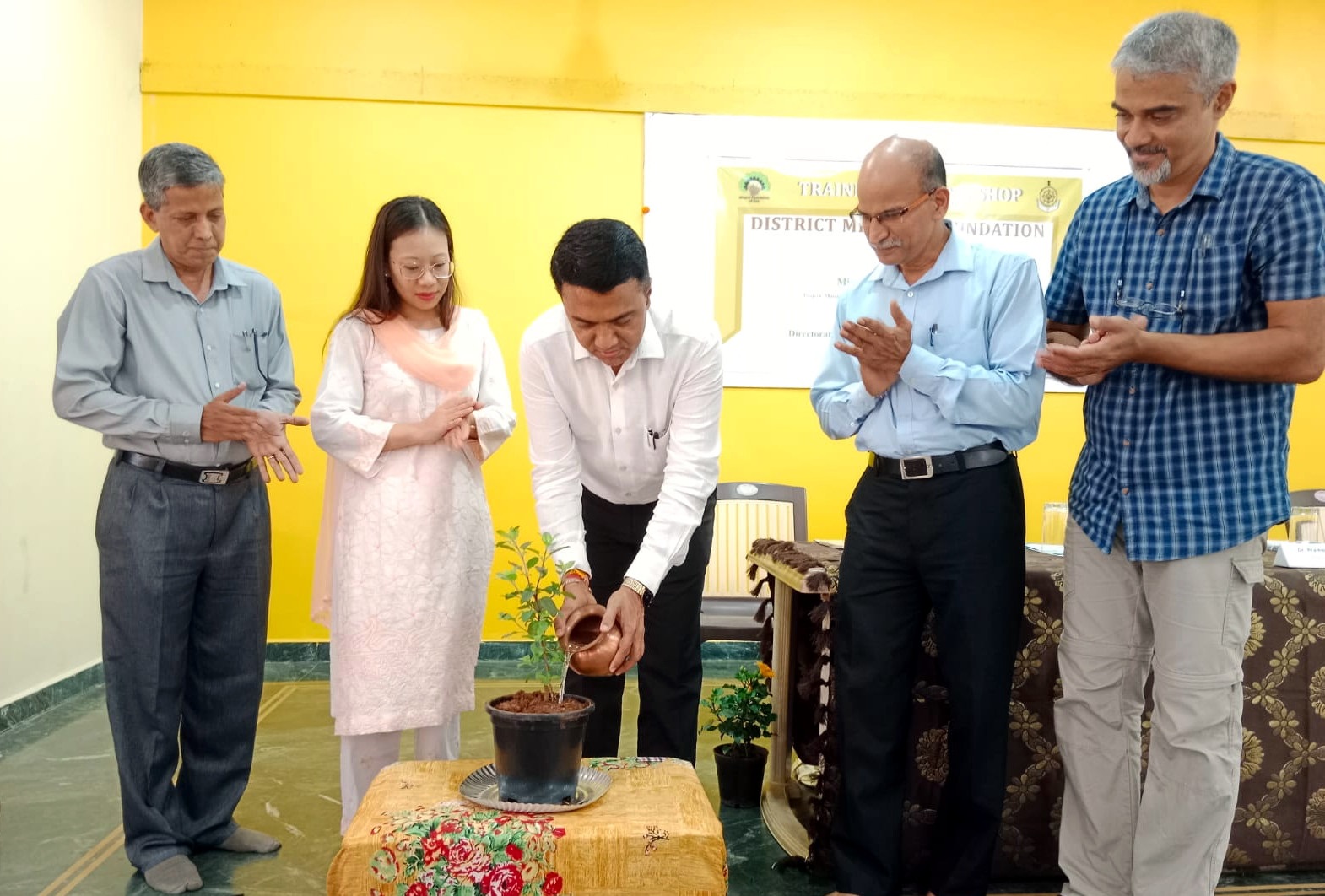 BICHOLIM
Stating that mining is the backbone of Goa's economy and a source of livelihood for thousands of families, Chief Minister Pramod Sawant on Friday lauded the Mineral Foundation of Goa (MFG) for its role in the mining sector.
Sawant was speaking after inaugurating the training workshop for Block Development Officers and panchayat secretaries on District Mineral Foundation, facilitated by Mineral Foundation of Goa (MFG) in association with the Directorate of Mines and Geology at Sankhali.
He informed that education, health infrastructure, water and other projects are being undertaken from the District Mineral Fund.
The chief minister said two major projects are in the pipeline at Pale and Surla villages, adding that the government is to use mining pit water for irrigation purposes.
Among those present on the occasion included North Goa District Collector Mamu Hage, District Mineral Foundation Member Secretary Manuel Barretto, Dr Sachin Tendulkar and Parag Rangnekar.