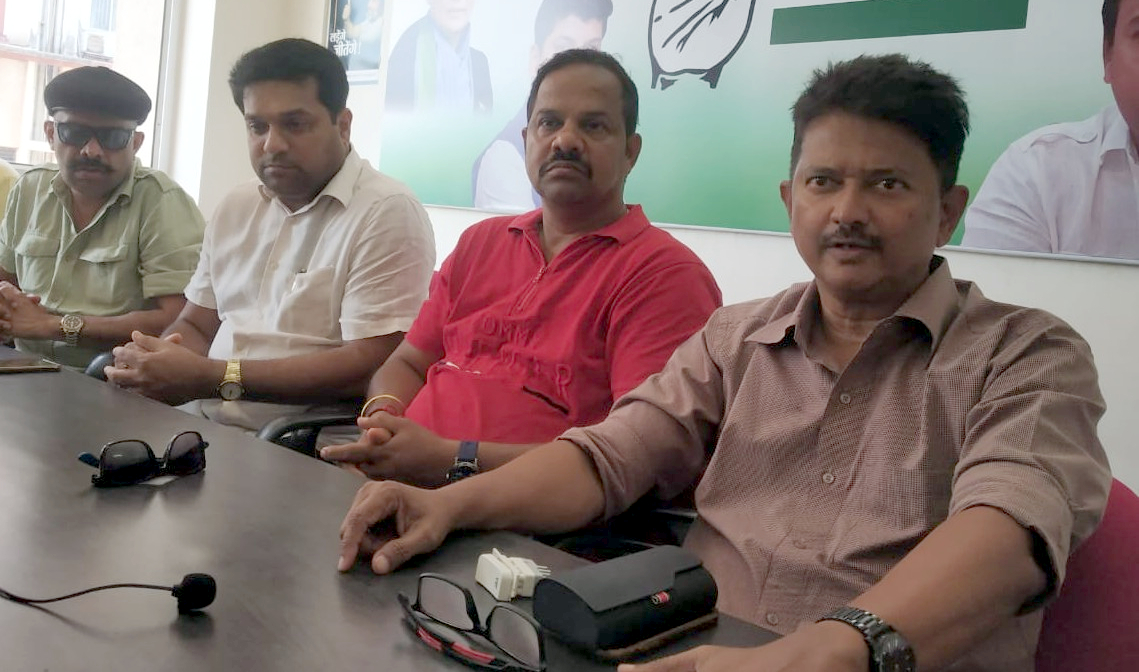 MAPUSA
The Congress on Saturday asked the government to first name the 'outsiders' who have been entrusted tourism properties on long leases instead of pointing fingers against local shack owners.
The Grand Old Party also wanted the government to make names public of the outsiders who the shacks have been sub-let to by the locals.
Congress leader Elvis Gomes said that tourism was the best source for revenue collection but the government has failed to provide adequate facilities.
"There are many properties of tourism in the coastal areas. They were acquired earlier by the government when late Dr Wilfred D'Souza was tourism minister. We want to know to whom these properties are leased by the government, whether they are locals or outsiders," Gomes said.
The Congress leader was addressing a news conference along with GPCC secretary Vijay Bhike, Janardhan Bhandari, Vikas Prabhu Desai, Block President of St Cruz John Nazareh and Calangute Block President Lourence Silvera.
Reacting to the allegation of Tourism Minister Rohan Khaunte that 30 per cent of beach shacks are sublet to outsiders, Gomes said the Tourism Minister should tell the names of those who the shacks have been sublet to.
"Make their names public. It should be transparent. Authority is with the minister to act on it. He should use it and tell who has taken over these 30 per cent shacks," he said.
He further said that there were many cases where the government has given its properties on long leases.
GPCC Secretary Vijay Bhike also censured the BJP government for harassing the shack owners who are locals.