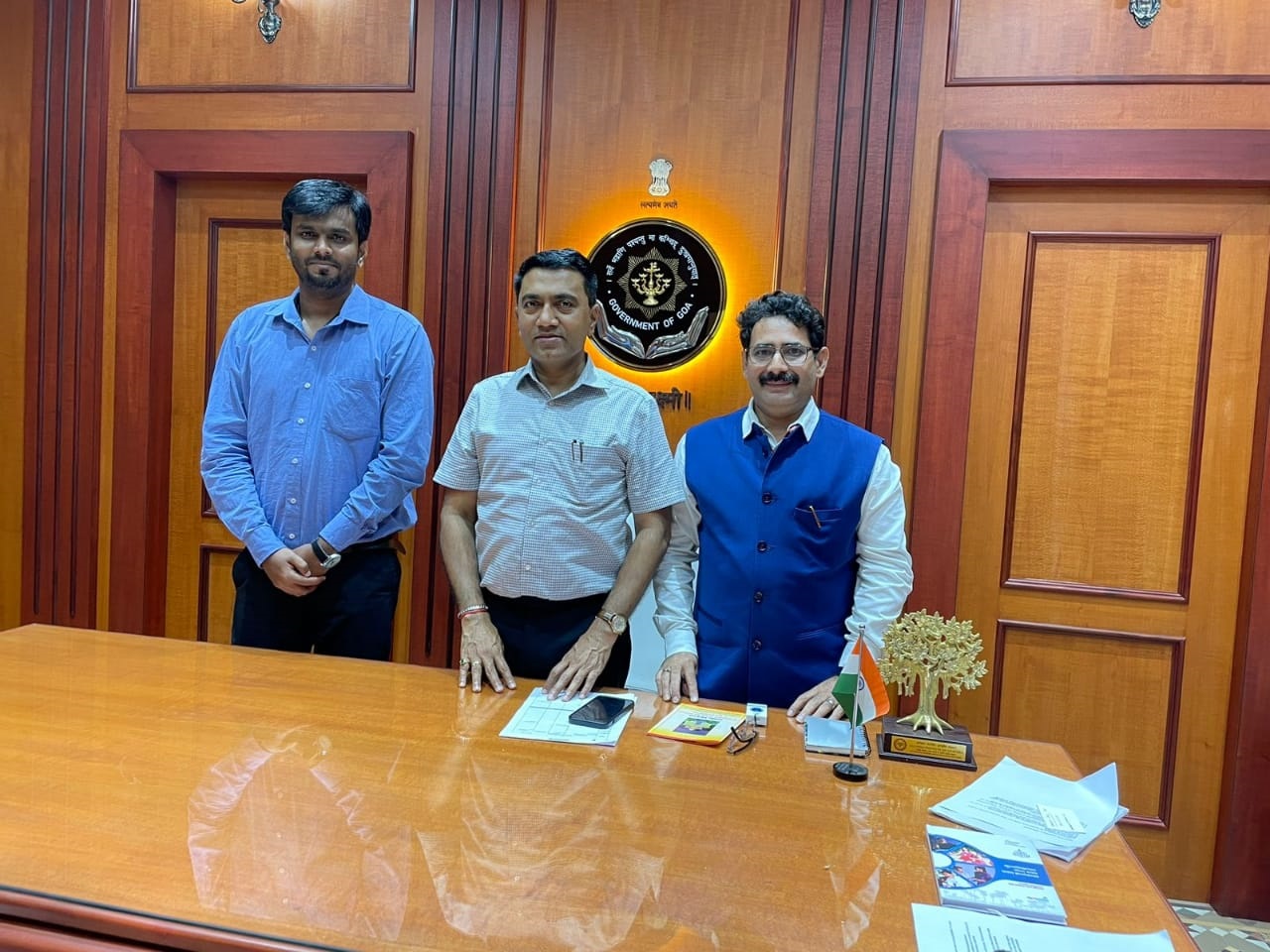 PANAJI
Sumnesh Joshi, Deputy Director General (DDG) at UIDAI (Unique Identification Authority of India) Regional office met with Chief Minister Pramod Sawant and briefed Sawant on the ongoing campaign of Document Update where in the residents who have received Aadhaar 10 years before and are still at the same address are suggested to upload the documents.
Joshi informed that camps at Gram Panchayat will be organised to facilitate the residents' document update. Residents can also carry out the document update online on the UIDAI website which is free till June 14.
The DDG also briefed the CM about the strengthening of the enrolment ecosystem, issue of new adult enrolment 18-plus and document verification using the state portal. He also requested the CM to promote mAadhaar and the use of Aadhaar QR code.
The Chief Minister informed Joshi that the State is going to have Aadhaar-based DBT and use Aadhaar authentication for beneficiary identification. He also urged Joshi to conduct a workshop or discussion on the use of Aadhaar in April.