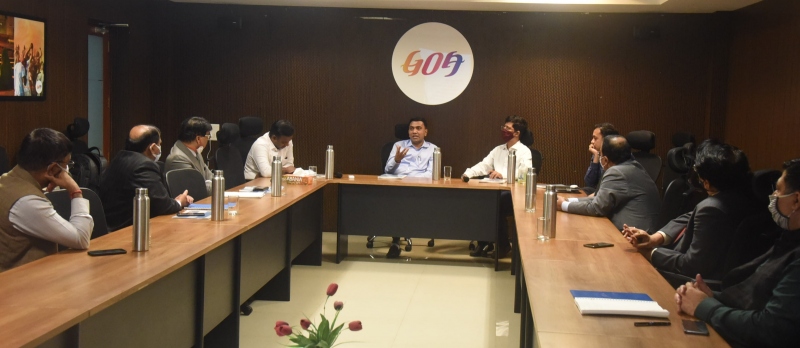 PANAJI
A delegation of National Law School of India University, Bangalore held a meeting with Chief Minister Pramod Sawant to discuss its project for setting up India International University of Legal Education and Research.
The delegation expressed their enthusiasm to set up an International University wherein all the faculties of legal education can be accommodated.
During the meeting, it was informed that the project emphasizes various aspects besides courses for law students. It is focusing on Lawyers by establishing a Law Academy and Continuing legal education. Judicial Academy will be set up for training and continuous education. The CM was informed by the delegation on various advantages that Goa would have if the project is set up in the state.
The CM gave a patient ear to the presentation and said that the government will study the project before making any consideration.