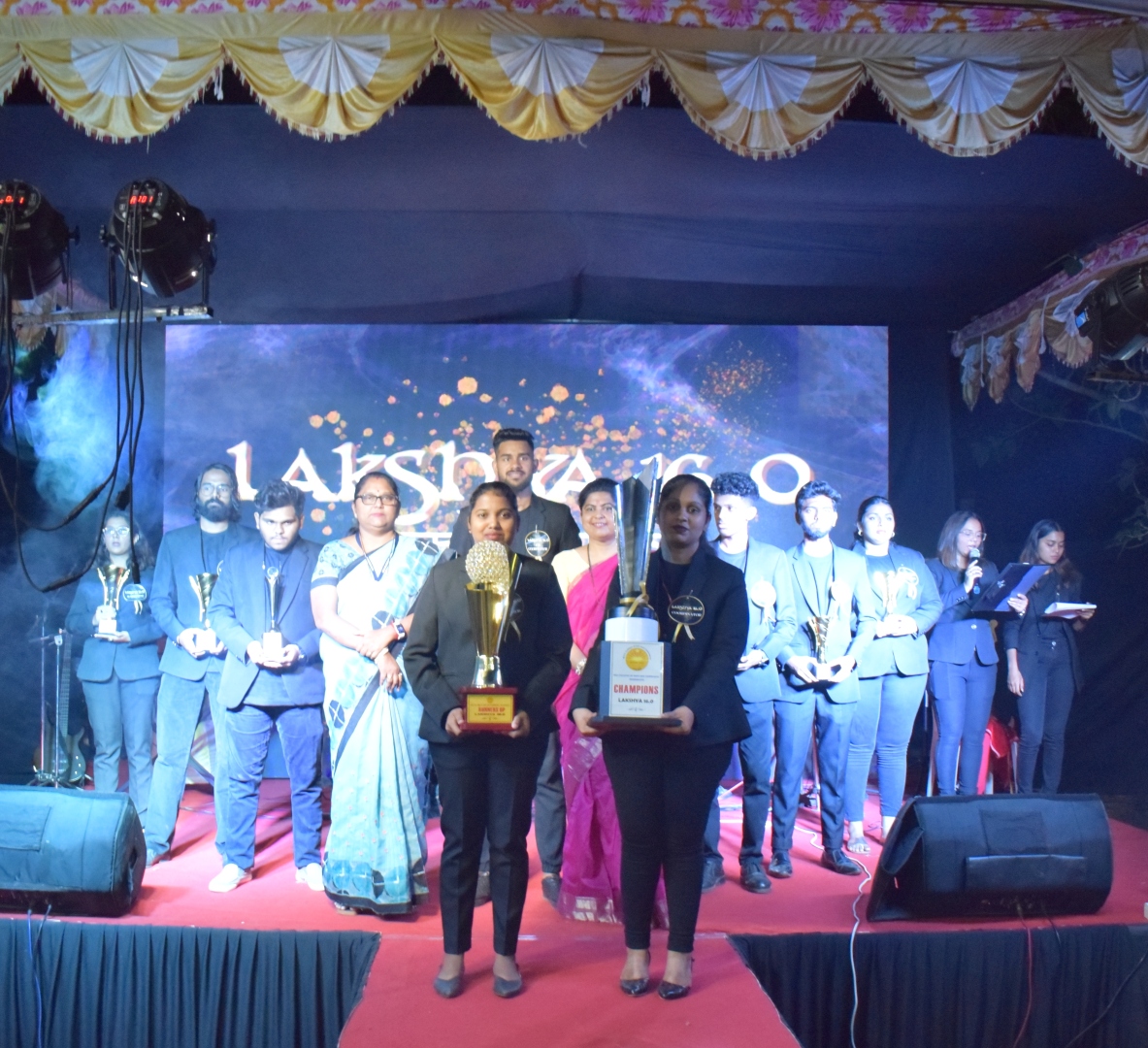 PANAJI: A two-day inter-collegiate Management event Lakshya 16 was organised on 9th and 10 March 2023 by the SYBBA students of MES College of Arts and Commerce, Ziuarinagar, Goa. This year's theme was "Rahasya- unveil the mystery".
The Principal of The college Dr Manasvi Kamat, welcomed the gathering. The Chief Guest for the inaugural function was Vaishali Joshi, founder of V Factor, a brand advisory services company. She inspired the students by narrating the journey of her career in the corporate world.
Lalita Joshi - Director Planning and Development Murgaon Education Society released the department magazine B - Gurukul. The contestants participated in the various competitions which included Marketing management, Finance management, Human Resource Management, Team work, Entrepreneurship and Best Manager.
The winners of the event were Saraswat College, Mapusa and the runners up were SS Dempo college, Cujira. The Coordinator of the event was Ninoshka Fernandes and the assistant Coordinators were Leon Fernandes and Siddhi Dhuri.