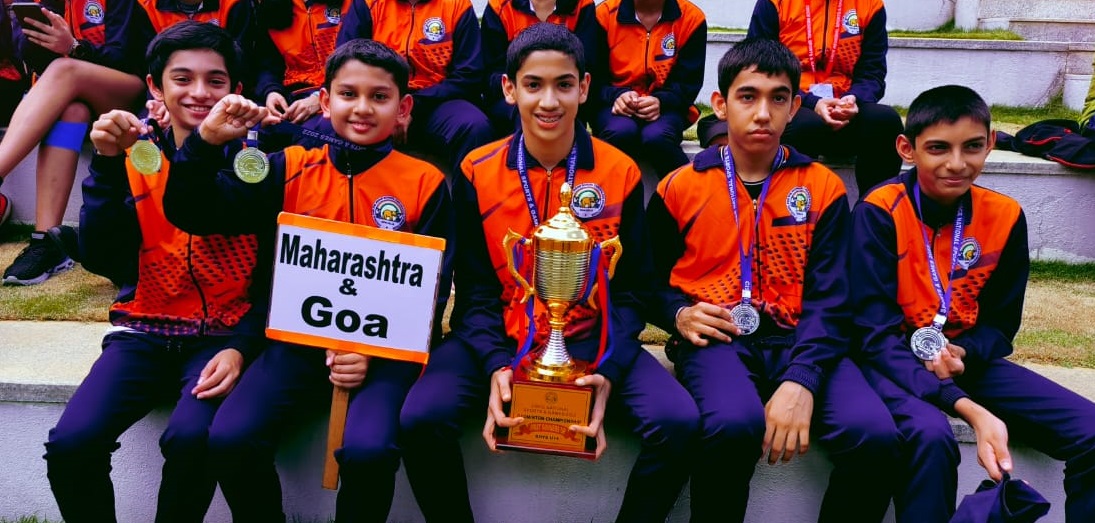 MARGAO
Goa's badminton top seed Aarush Pawaskar has won a silver at the ICSE School Nationals.
The talented boy was part of Team Maharashtra & Goa Zone for the Inter ICSE school Nationals that concluded on Sunday at Padukone Dravid Centre of Excellence at Bengaluru. The team won their first round against Kerela, second round against UAE, and quarterfinals against MP and CG zone, followed by a win over UP and North East Zone in the semifinals. In the finals, Team Maharashtra and Goa Zone lost against Karnataka in a nail-biting match with a 2-1 scoreline.
Prabhudesai elected handball association president
Former director of Sports and Youth Affairs and SAG executive director VM Prabhudesai was unanimously elected as the president of the Goa Handball Association at the election held on Sunday.
In all, 37 members attended the election process. The new executive committee is for the term 2022-26. Adv Rituraj U Prabhudessai was the returning officer for the election. No representative from SAG was present for the election. The Goa Olympic Association was represented by Jayesh Naik.
The New committee are : V. M. Prabhudesai (President), Rupesh Mahatma (Chairman), Satyawan Harmalkar, Conciecao Fernandes, Salvino D'Costa, Luis Joao Vaz (Vice President), Sriram Naik (General Secretary), Wency Gonsalves (Asst. Secretary), Gangaram Naik (Treasurer), Maria Perpetual Pires, Yasmin Khan, Mahesh Rivonkar, Pradeep Nerurkar, Ramesh Desai, Francisco D'Costa, Vijay Bhosle, Hemant Parodkar, Sudeep Kamat, Shekhar Pai Fondekar, Rajendra Adpaikar & Francisco Fernandes.